Nantikan bulan July ini kerana Transformers akan kembali dengan pertarungan epik kebaikan melawan kejahatan. Transformers: Dark Of The Moon. Sekuel yang dinantikan oleh semua peminat filem aksi. Kepada nuffnagers, korang berpeluang menontonnya pada 29th June kerana......
Option A: Tell us how you would protect the world from the Decepticons, and which Autobots character you would like to transform into to protect the world.
Kalau aku diberi peluang untuk jadi autobots. Aku ingin jadi
Optimus Prime
. Ya. Mengetuai angkatan Autobots berperang dengan Decepticons yang berhasrat mengambil alih dunia. Aku akan melindungi bumi dengan mengrekrut lebih banyak Autobots dari seluruh galaksi. Sharing is caring. Kongsi intel dan teknologi dengan manusia bagi membolehkan manusia turut serta dalam peperangan ini. Lebih ramai lebih bagus. Aku juga akan memodify diri aku dan geng- geng yang lain dengan flying mechanism yang membolehkan Autobots terbang dan berperang di luar Bumi. Mengurangkan kehilangan nyawa manusia. Fight as a knight and win proudly as a noble. Sacrifice ourselves for battles just once, and you can live proudly to say that i'd live that dream.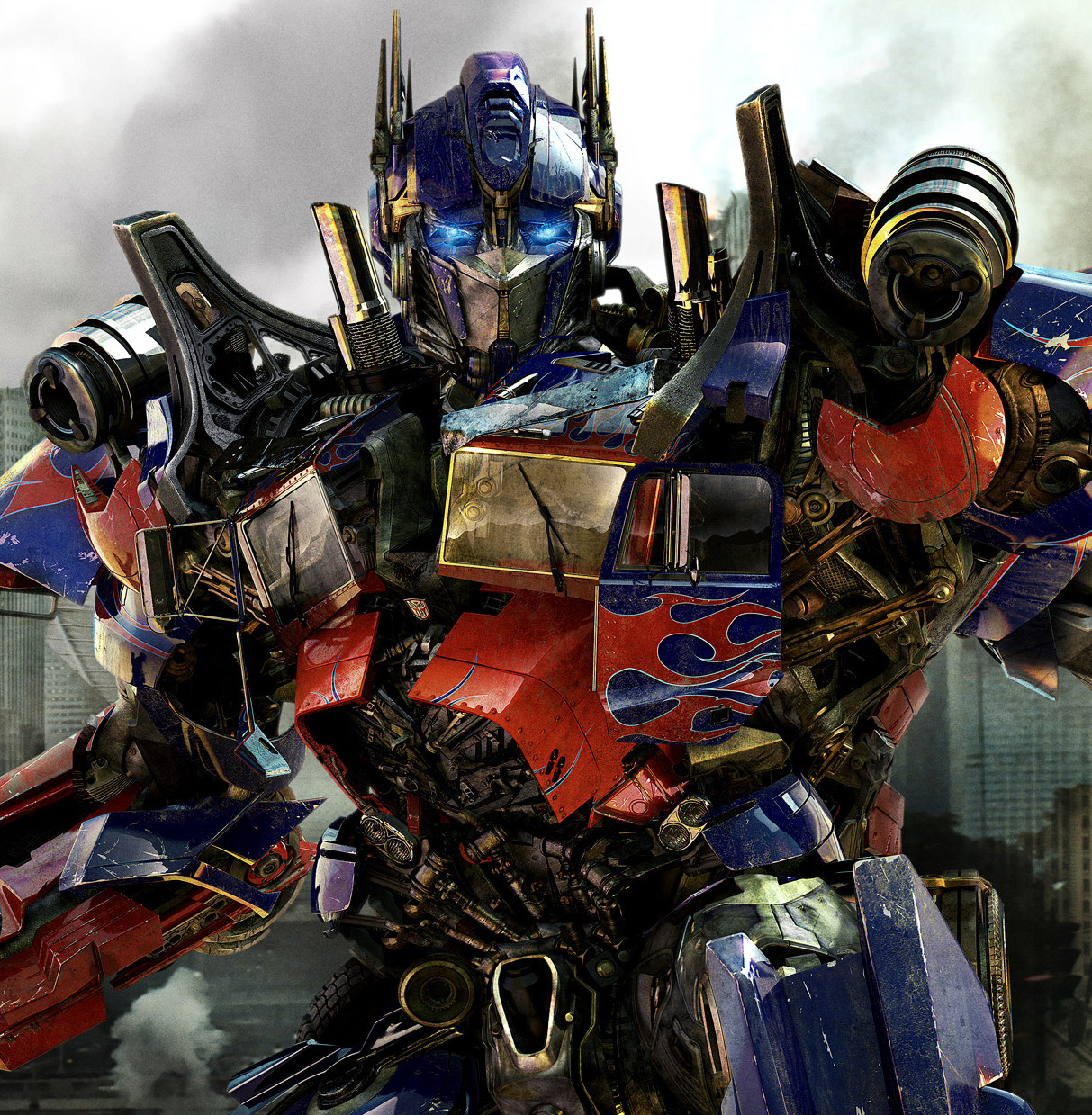 dare to challenge me decepticons?
Whooa. That's me. Fully modified, lock and loaded to protect Earthlings. Feel free to call for help. You can follow me on twitter and be my fan in facebook. Car services are also available. But, no excessive modifications. JPJ larang.
that's my boy!
i wonder how Sam wanna fight together at the moon? wearing astronaut's spacesuit? Eagerly love to see it. *heart pumping*
kalau nak tau, The Ultimate Movie Card ni the most suitable card to watch movies. Ada diskaun yang terlampau dan free privileges on some movie promotions. Sign up sekarang atau nak tau lebih lanjut, bolehla tanpa segan silu pergi ke